Our builds are hard physical labor days that require anywhere from 3-5 hours of your time, but you can come and go at your leave. If you have any power tools, carpentry tools, wheelbarrows, or equipment that you think would be useful you are more than welcome to bring them along!
Actual locations of builds will be shared in further communications once volunteers sign-up.
Location: Maynardville, TN
Thank you for your interest in our mission! Please fill out the sign-up form and choose which date(s) you would like to volunteer. We will reach out with more information closer to the build date.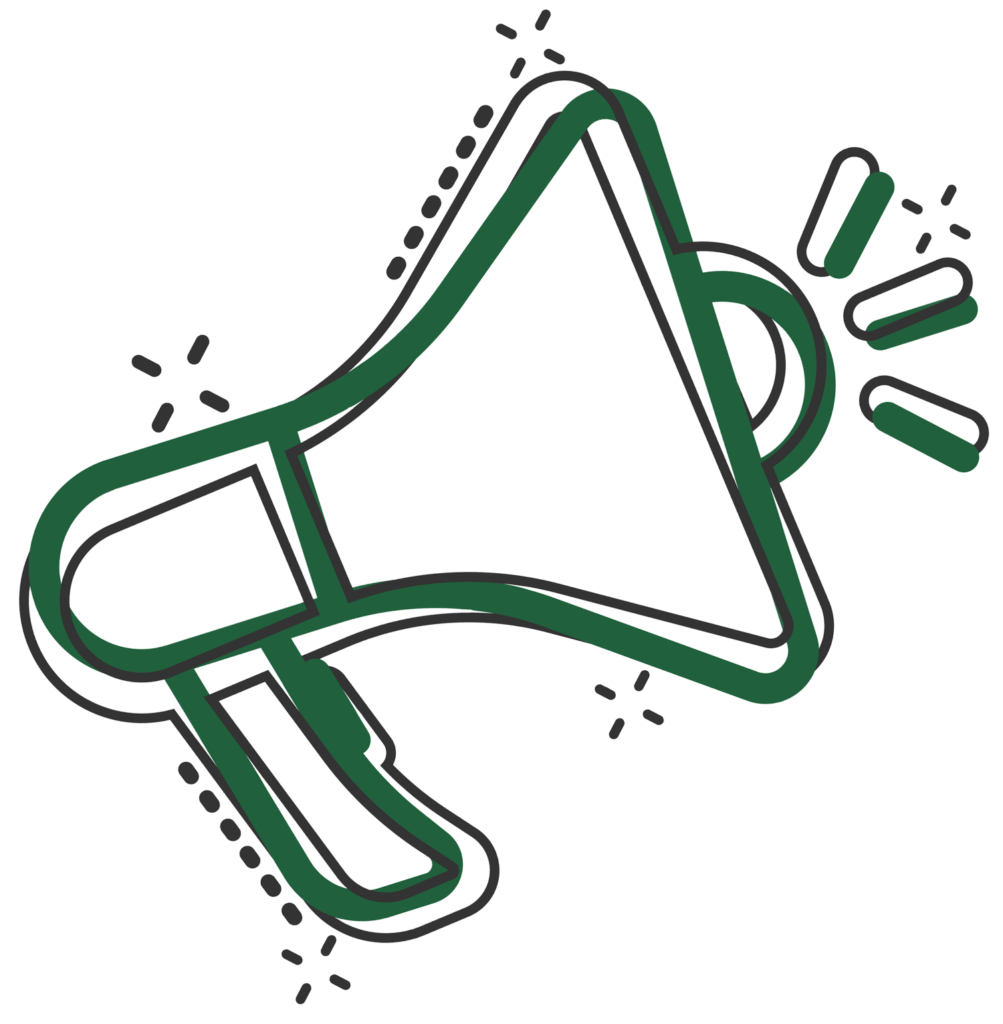 Are you part of a large group looking for a project to serve the community?
We are looking for a group of volunteers (preferably with experience in carpentry or building) to partner with us and assist in building for every project.