Our builds are hard physical labor days that require anywhere from 3-5 hours of your time, but you can come and go at your leave. If you have any power tools, carpentry tools, wheelbarrows, or equipment that you think would be useful you are more than welcome to bring them along!
Actual locations of builds will be shared in further communications once volunteers sign-up.
1SG Richard Fulker – U.S. Army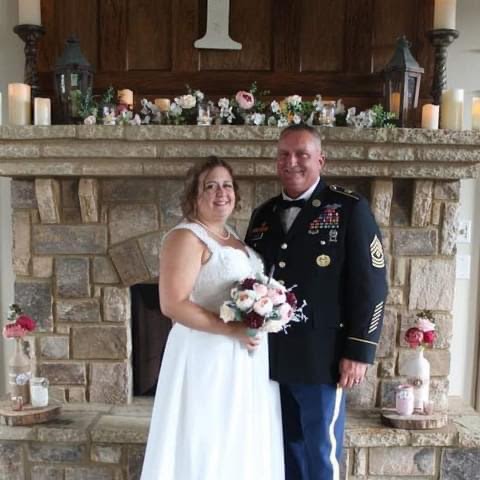 I am First Sergeant Richard Fuller and I was born in Heidelberg Germany March 24, 1974. My mother is
Paulette Hayes Brown of Lawrenceville, GA and my father is David Fuller and he and my step-mom Janice live
in Hayesville, NC. I grew up and graduated from Norcross high school June of 1993. I have five amazing
children Richard, Carrie, Ayla, Brenley, and Broxson. Upon graduating High school I joined the United States
Army July 14 th , 1993, and served 22 years 2 months and 19 days on active duty. My journey in the Army began
at Sand Hill, FT Benning, Georgia. Once I completed Advanced Individual Training (AIT) I was stationed at FT
Campbell, KY, and was assigned to the 101 st Airborne Screaming Eagles for the first time in my career, from
October 1993, until January 1995. I was then stationed for 1 year in in the Republic of Korea, where I served
with the 2 nd Infantry Division and was assigned to the 506 th Infantry regiment along the Demilitarized Zone
(DMZ). After completing one year in Korea I was stationed again with the 101 st at Ft Campbell from February
1996, until October of 1998. I was then deployed for a second tour in Korea. While serving in the Republic of
Korea this time I was assigned to the 2 nd ID again and was attached to the 503 Infantry regiment. After a year in
Korea I returned to Ft Campbell, for the last time from 1999 until 2002. From there, I deployed to Kosovo, in
May of 2001 till November 2001. After returning from Kosovo I was selected to be a Drill Sergeant from 2002
to 2005 at Ft Benning, GA. My next duty station was FT Hood, TX with the 1 st CD and this is where my life
changed forever. I deployed two times from FT Hood with 2/8 CAV. The first deployment was 15 months, from
October 2006 to January 2008, during the surge ordered by then President Bush. Our area of responsibility was
north of Bagdad in and around Camp Taji. My company and platoons were responsible for RTE security along
RTE Tampa MSR1. While on route security February 8, 2007 while moving North on RTE Tampa my vehicle
was stuck by an IED on the right side the vehicle, where I was sitting, causing me to sustain a traumatic brain
injury. During those 15 months of combat my vehicle was struck by a total of 7 IEDs, and convoys I was a part
of were hit with a total of 15 IEDs.
After the injury I started to have major migraines, memory loss, depression, and major problems with PTSD.
These injuries took a toll and had a profound impact on my career trajectory and my family situation. The PTSD
and the depression lead to an eventual divorce. Though I had dreamed my entire career and worked hard to
accomplish the position of Sergeant Major, that dream would also come up short. The frequency and severity of
the migraines continued to increase until the Army finally decided to force me into medical retirement. This
turn of events was a crushing blow to my mental state. I had no desire to end my career at that point and would
have given anything to be able to continue to serve alongside of the great Americans that put the uniform on
every day to serve their county.
Since my retirement, I have worked hard to find balance and ways to stabilize myself. In 2019 I married my
best friend, adding two more kids, Jaydan and Kennedy and my wife and I now have five beautiful grandbabies.
Our family is growing and thriving. While Georgia will always be home, I spend about two weeks out of every
month in Texas, so that I can be a dad to my kids that live there. Each day I work to find the joy in life…. A life
that I faced losing and am grateful to still have. There are days that I still have to fight through pain… both
physical and mental but my days are filled with blessings and I make sure to count them.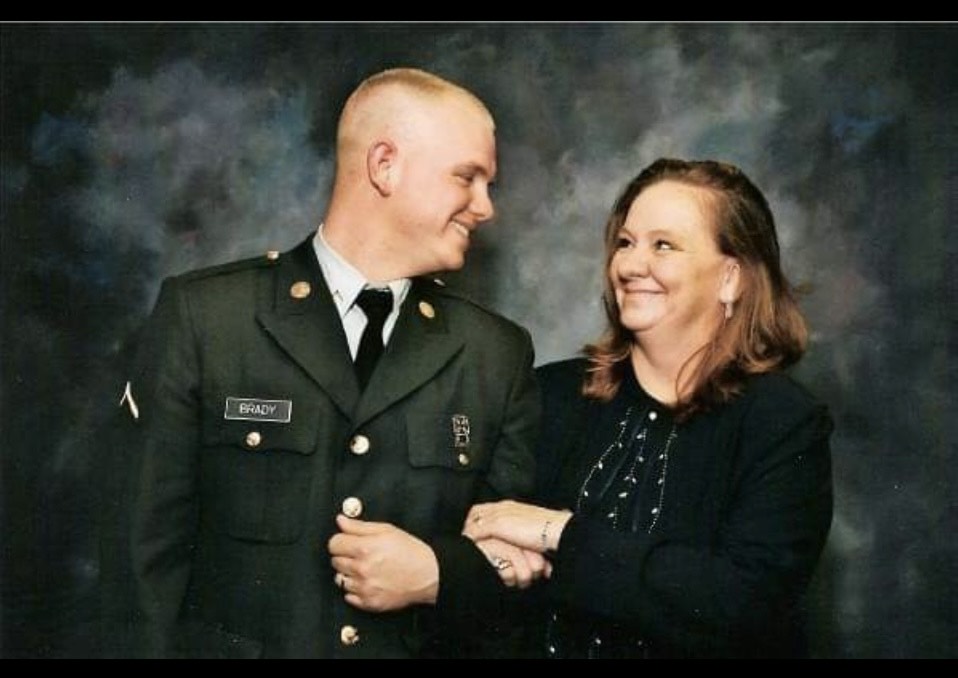 Hi, My name is Alan Brady I'm 39 yrs. old I was born in Baltimore MD. I graduated from South River high school in 2002. I have the three beautiful little girls. I was a specialist in the U.S. Army. I did 4 years in the army where I was a fire support specialist. I was station at Fort Riley Kansas. I did one tour to Iraq. During my time In Iraq, I got hurt. I have been to two PTSD clinics In Martinsburg WV, where I received help to better my life where they gave me the tools and knowledge to understand what I have dealt with and how to deal with my feeling and hate and etc. I was also physically injury as well as mentally. Some things are still hard to deal with and it's an everyday battle for me like so many other that deal with these types of issues. I have three girls like I said above and truthfully, they are the reason I am still here today. They push me to be a better person and father. Many would tell you those girls are my world. Dakota is 9yrs old and my first child, she is very smart kid at 9yrs old. She like softball and music and hunting now. This is her first year at hunting, Annalynn is my second oldest at 7 yrs. old she is amazingly smart child also; she likes horses and soccer. She is my most funny child ever, she knows how to make your day better. Skye is 5 yrs. old and she is also very smart, She is my mini shadow, where ever I am she is right there with me, she also enjoys gymnastics and soccer. All my kids love being outdoors, riding four wheelers or going on walk in the woods. I talk about my kids because they are me and it's hard talking about me. So, basically, I like sport and being outside and hunting or fishing. I enjoy working on cars and making people laugh when I can. My biggest goal in my life that I have accomplished sense deal with divorce and my issues with PTSD and among other medical issue was that I bought my first house In Feb. of 2022. If you would have asked me 10 years ago this wasn't even on my radar shoot my life wasn't even on my radar. But, now I am learning to enjoy what life offers me. I still battle with my many issues in life, but I get up and look at my children's eyes every day and remind myself and thank God, that I have them and remind myself to push and keep pushing because a father job is never done.
Thank you for your interest in our mission! Please fill out the sign-up form and choose which date(s) you would like to volunteer. We will reach out with more information closer to the build date.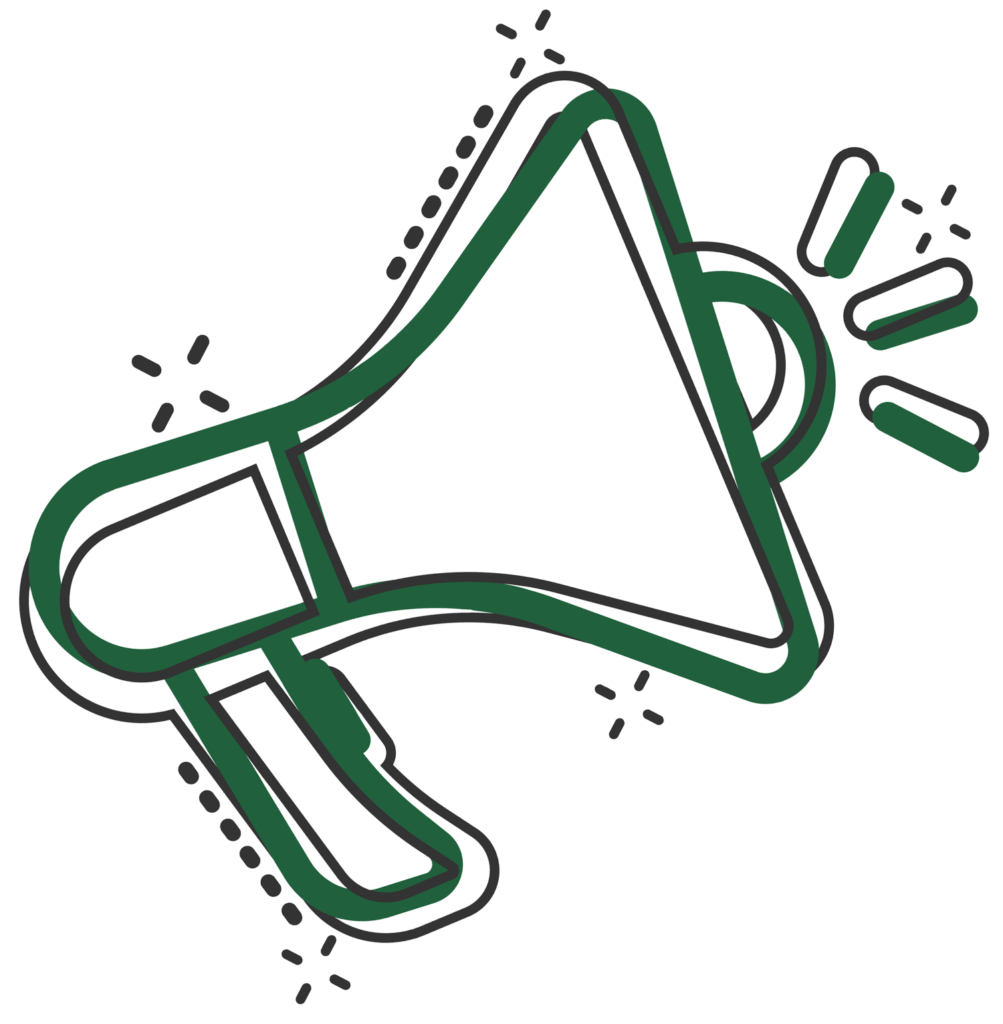 Are you part of a large group looking for a project to serve the community?
We are looking for a group of volunteers (preferably with experience in carpentry or building) to partner with us and assist in building for every project.