Therapeutic gardening for Veterans and First Responders injured in the Line of Duty and/or those suffering from Post-Traumatic Stress (PTS)
FrontLine Gardens supplies participants with a raised or elevated bed garden at their personal residence. But we don't stop there, as each garden comes with a custom therapy program in partnership with a vet center or a law enforcement trauma therapist.
FrontLine Garden's unique program provides our participants complete privacy as they navigate through our application process. An applicant's personal information (such as their name, picture, or testimonies) will be shared only with the applicant's request and express permission.
In 2020, we started Frontline Gardens to give back to our Heroes who served on the frontlines of the battlefield, and for those law enforcement officers on the frontlines here at home.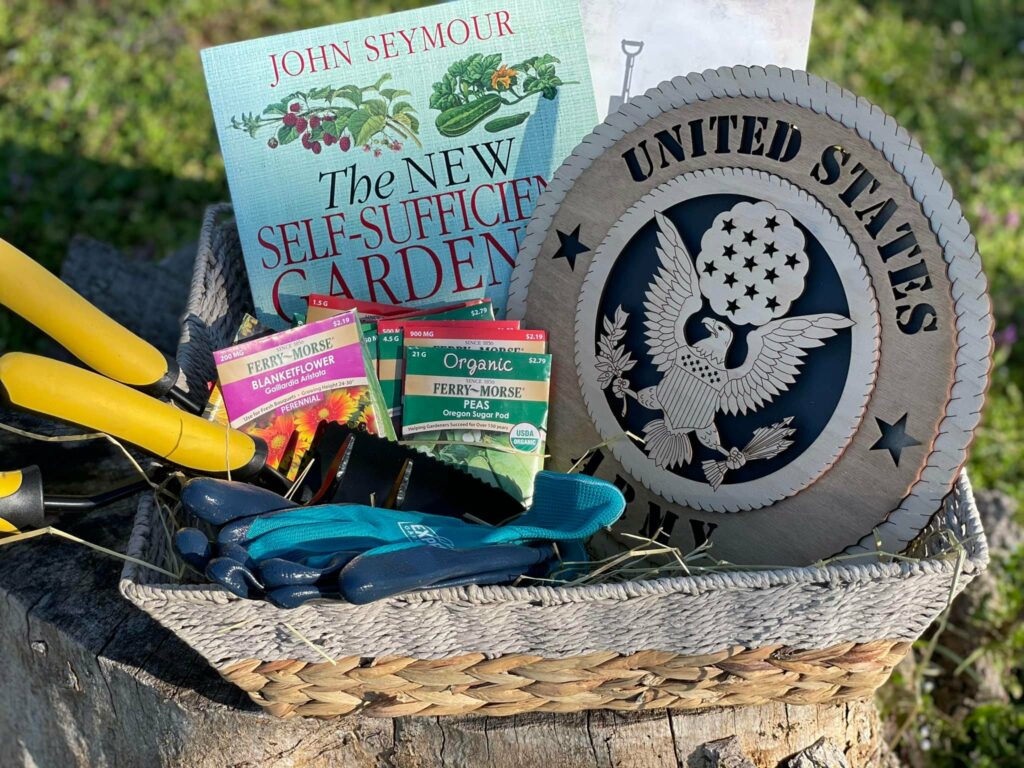 Real Heroes and Their Real Stories
We love to share stories and testimonials from our participants, members, and partners. Each, of course, is shared with full permission and is a part of the therapeutic process.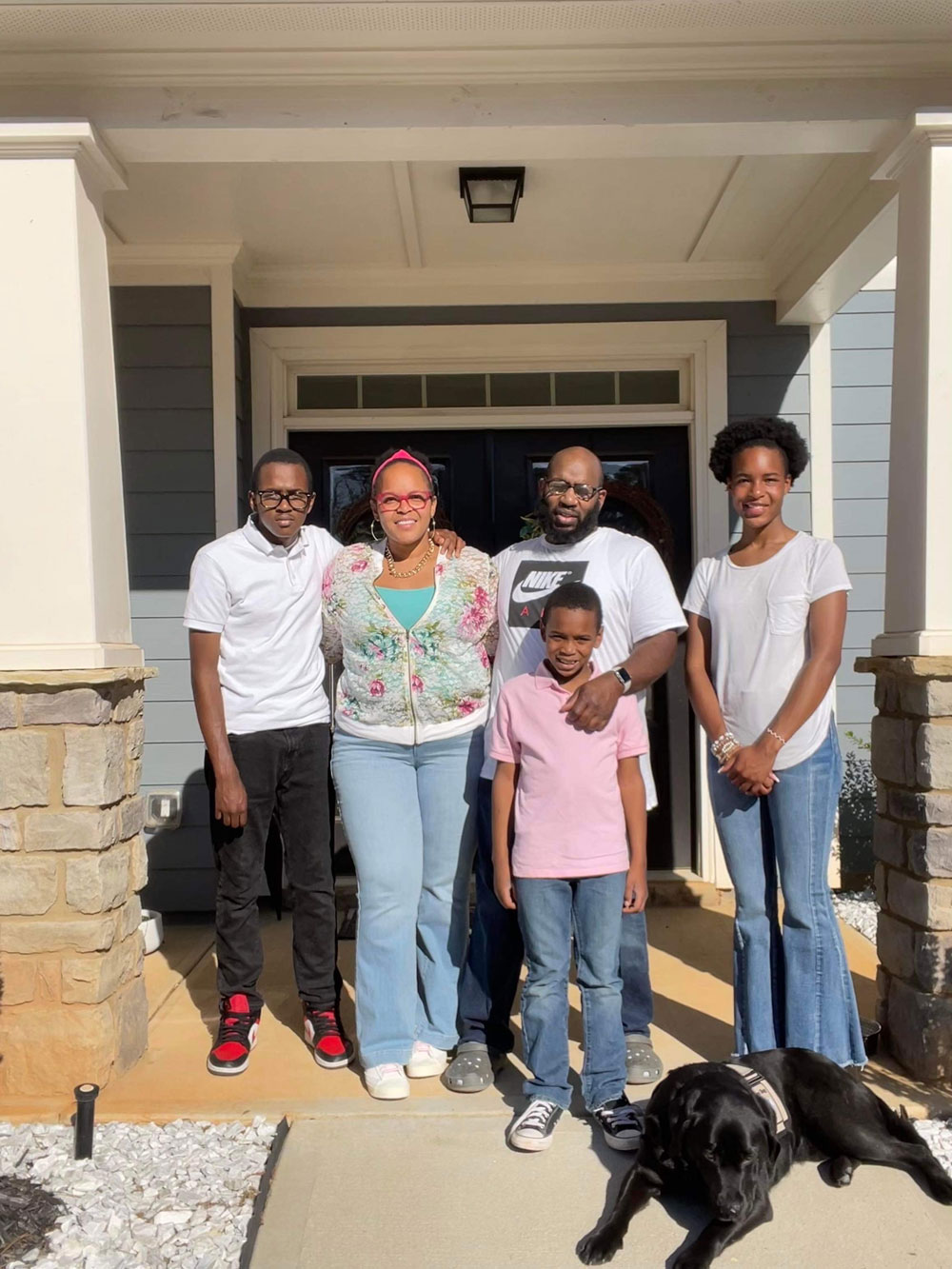 Jared joined the United States Army right after the 9/11 attacks in 2001. During his time in the army, he earned 2 military Occupation Specialties
Read More »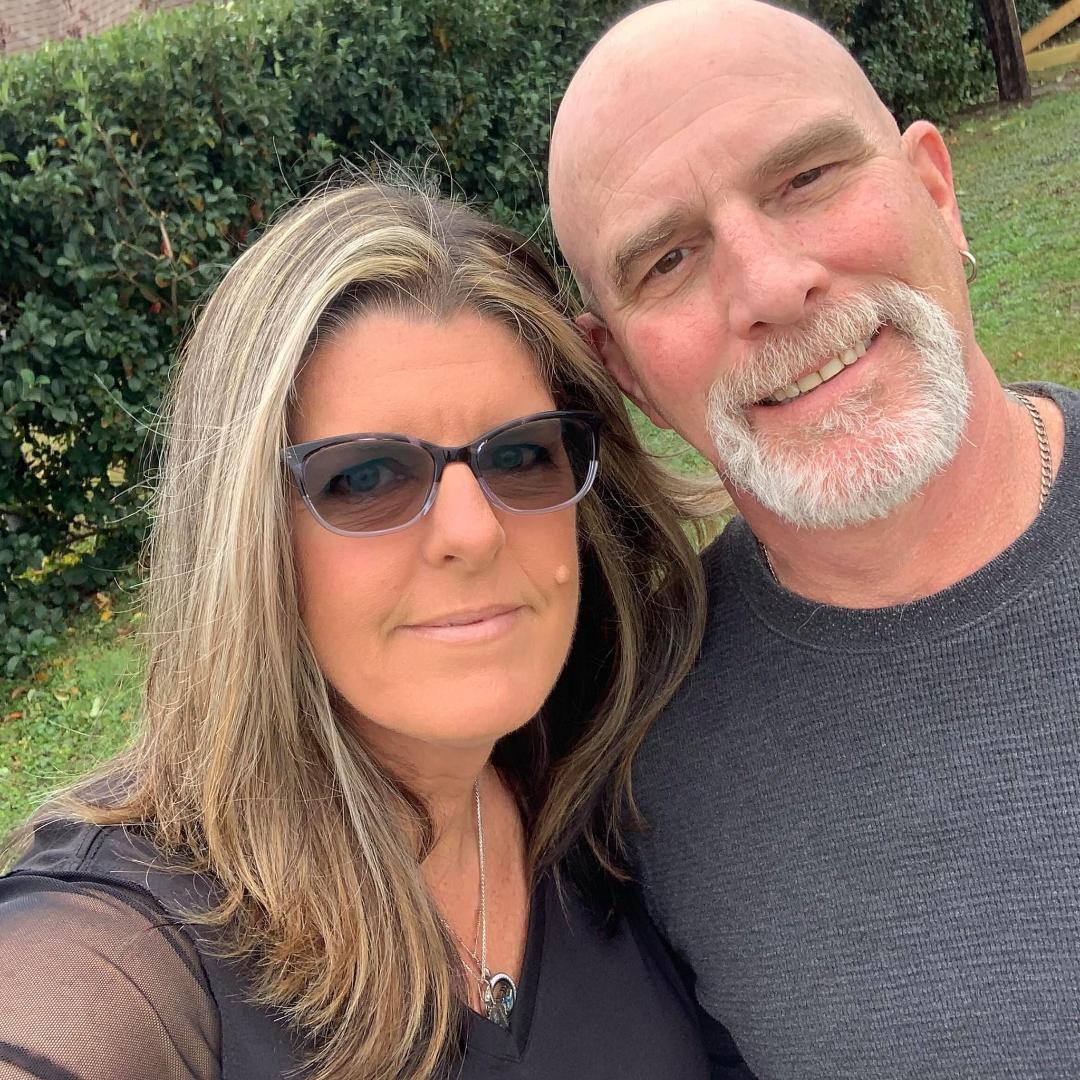 I joined the army when I was 17 in 1979 on the delayed entry in high school. I did my basic and AIT in Ft. Benning.
Read More »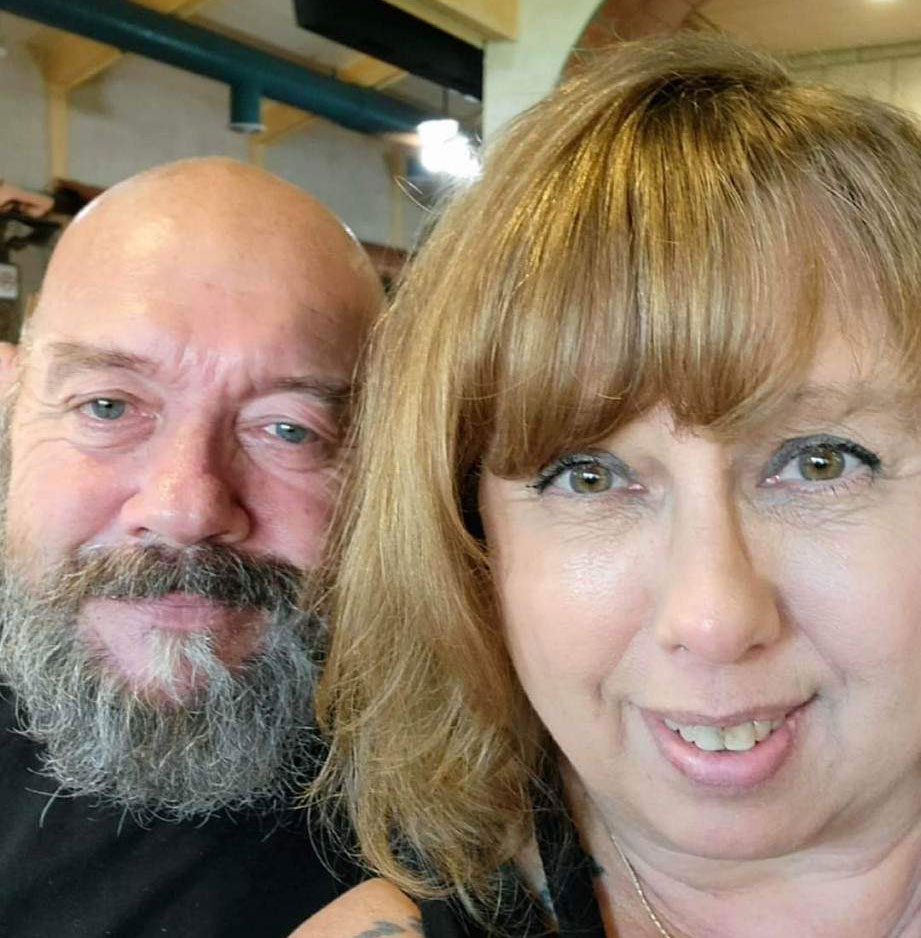 I joined the Army in Jan. 1981. I took basic training and AIT at Ft. McClellan, Alabama to become a 95B (Military Police). Following my training
Read More »
Help Us Grow by becoming a supporter today!
Want to make a positive impact in the life of a Veteran or First Responder?